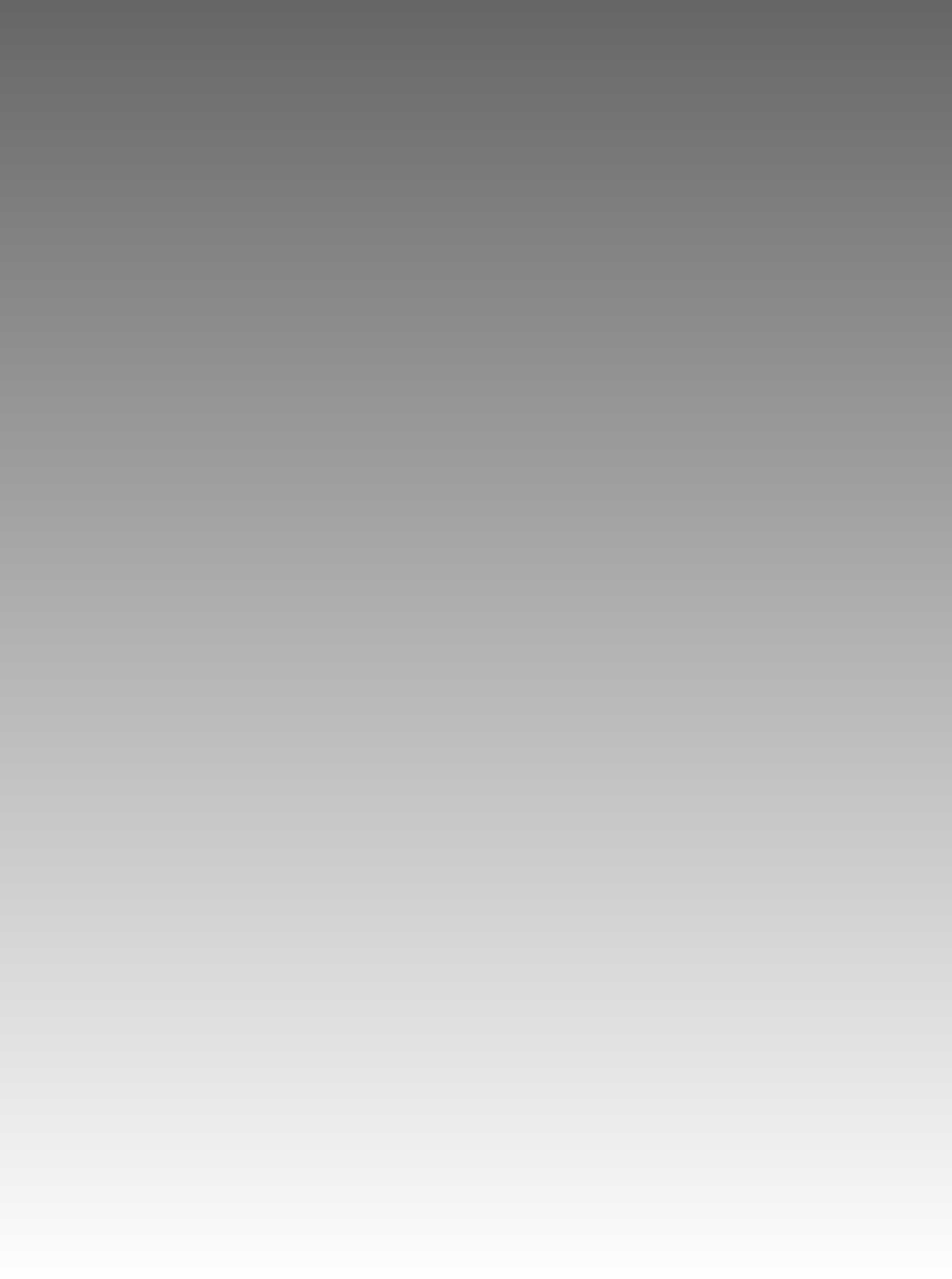 The Most Qualified Photojournalist
Below are Thomas D Bradley years of experience and has the resume and reel to back that claim. To the right of the page is updated reel of Thomas Bradley's work. If you want to see more of his work click
here
. Please feel free to look over his qualifications below. Note that this resume and reel may change.

How to download resume

If you want to a copy of Thomas D Bradley's resume please click on the link below and follow the instructions. As always thanks for looking over the qualifications.
Download lnformation

File name: thomasresume
Type of file: Microsoft Word Document
Size: 74.0 KB (75,776 bytes)
For download click
here
Click play to view
All Thomas D Bradley names, images, likenesses, trademarks, logos and copyrights are the exclusive property of Thomas D Bradley.
All other trademarks, logos and copyrights are the property of their respective owners.Copyright © 2018 by Thomas D Bradley. All Rights reserved.
· E-Mail:
thomasdbradley@hotmail.com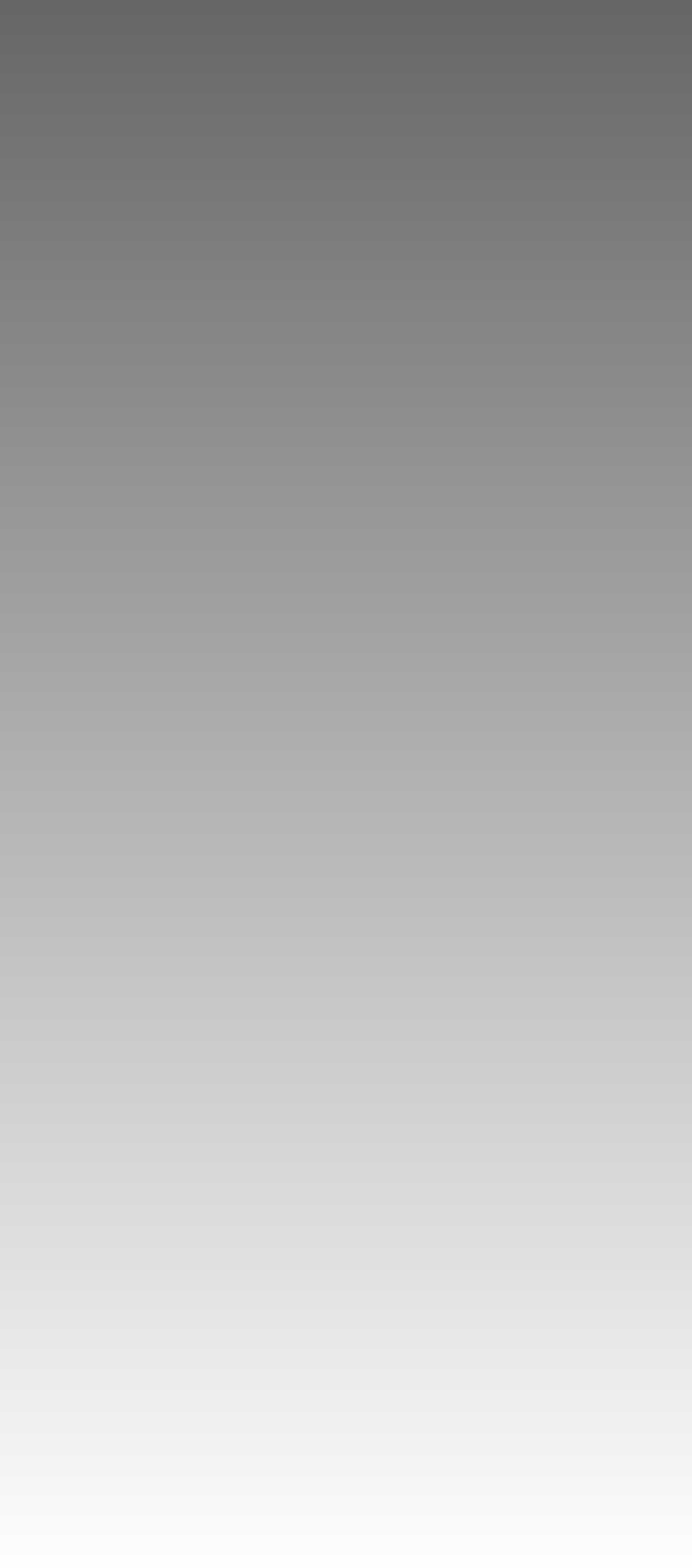 Education
October 2000-December 2001Brown College, Mendota Heights, MN
Associate of Applied Science Degree

Non-Linear Editing/Avid, Edius, Pinnacle, Final Cut Pro (P.C & MAC), Adobe Premiere
Linear Editing
Field Camera Operation/Sony DVCam & Panasonic DVC Pro/ Panasonic P2/ JVC 700 HD, Sony XDCAM HD
Directing/Technical Directing
Directing/Producing for Studio Productions
Field Shooting
Floor Directing
Sound Board Operation
Lighting Operations/Strand Lighting MX
VTR Operations
Character Generator/Write Deko & Chyron
Studio Camera Operations/ Philips Digital Cam
ENG/EFP Productions
Hot Metal Pro HTML Editing Software
Adobe PhotoShop
Adobe Illustrator
Web Page Development & Design XHTML/HTML Coding
Live Truck Operations/ ENG & SNG
Live U/ TV U Operations
DVD Authoring

Social Media- Twitter, Facebook, Instagram
Snapchat, Periscope

Work Experience

WPBF-TV March 2016 - January 2018 West Palm Beach, FL
Photojournalist/ Editor/ ENG Truck Operator
·Field ENG Camera Operations- Operate Sony XDCAM HD cameras for stories and live shots. Shoot stories for air as well cover SOTS and VO SOTS.

·Live ENG Truck Operations- Set camera, lighting, audio, IFB for live remotes and or breaking news. Operations of microwave transmissions, TV U live mobile units and monitor video and audio for quality control as well vector scope monitoring.

·Non-Linear Editing(Adobe Premiere) - Edit field packages in live trucks and in studio for air. Edit voiceovers, VOSOTs, packages and pre-produced teases for newscasts. Feed video via ftp (remote contribution Oasis).


WRAL-TV March 2015 - November 2015 Raleigh, NC
Photojournalist/ Editor/ ENG Truck Operator

·Field ENG Camera Operations- Operate Sony XDCAM HD cameras for stories and live shots. Shoot stories for air as well cover SOTS and VO SOTS.

·Live ENG Truck Operations- Set camera, lighting, audio, IFB for live remotes and or breaking news. Operations of microwave transmissions Live U mobile units and monitor video and audio for quality control as well vector scope monitoring.

·Non-Linear Editing(Grassvalley EDIUS Pro) - Edit field packages in live trucks and in studio for air. Edit voiceovers, VOSOTs, packages and pre-produced teases for newscasts. Feed video via ftp (remote contribution Oasis).

WFOX (FOX30/ WJAX CBS47) May 2010 - February 2015 Jacksonville, FL
Photojournalist/ Editor/ SNG, ENG Truck Operator
·Field ENG Camera Operations- Operate JVC 700 HD cameras for stories and live shots. Shoot stories for air as well cover SOTS and VO SOTS.
·Live SNG/ ENG Truck Operations- Set camera, lighting, audio, IFB for live remotes and or breaking news. Operations of satellite, microwave transmissions, Live U mobile units and monitor video and audio for quality control as well vector scope monitoring.
·Non-Linear Editing(Grassvalley EDIUS Pro) - Edit field packages in live trucks and in studio for air. Edit voiceovers, VOSOTs, packages and pre-produced teases for newscasts.


WTVM (ABC 9/ WXTX FOX 54) April 2007 - May 2010 Columbus, GA

Photojournalist/ Editor/ SNG, ENG Truck Operator
·Field ENG Camera Operations- Operate Panasonic DVC Pro and Panasonic P2 for tape stories and live shots. Shoot stories for air as well cover SOTS and VO SOTS.
·Live SNG/ ENG Truck Operations- Set camera, lighting, audio, IFB for live remotes and or breaking news. Operations of satellite, microwave transmissions and monitor video and audio for quality control as well vector scope monitoring.
·Non-Linear Editing(Grassvalley EDIUS Pro) - Edit field packages in live trucks and in studio for air. Edit voiceovers, VOSOTs, packages and pre-produced teases for newscasts.

Cable News Network (CNN) April 2003- April 2007 Atlanta, GA
Librarian (Intern)/ Freelancer, CNN Satellites & Circuits (Logger)/ Freelancer, CNN-CNN International CNN HeadlineNews/ Video Journalist
VTR Operations- Dubbed tapes for archives, production houses, and affiliates.
Video Tape Organization- Maintained and Digitized Tapes for Production.
Satellites Data Operator- Logging incoming satellite/ router(rx) feeds for billing.
Digital Conversion Operator- Converting archived video to IMEX tapes ingesting to digital severs.
Floor Directing, Script Distribution, Teleprompter Operator and Studio Operations- CNN HeadlineNews


References
Shariff Mosley, Director of Production, CNN/ CNN Headline News, Atlanta, GA (404) 827-5083
Jason Dennis, Anchor/ Reporter, WTVM 9/ WXTX FOX 54, Columbus, GA (706) 570- 4890
Mark Spain, Anchor/ Reporter, WSET-TV ABC 13, Lynchburg, VA (904) 651-2901

THOMAS D BRADLEY
---
405 Fairburn Rd. SW Apt #142
Atlanta Georgia 30331
Cell: (404) 468-1342
E-mail: thomasdbradley@hotmail.com
Web: www.thomasdbradleytvpro.com